Certification and Achievements
Learn about our company and achievements
In 2010 & 2011, we were awarded the Successful Entrepreneur Award consecutively for 2 years in the Platinum Category. This award serves as a recognition to organisations and individuals who have performed outstandingly in their respective industries.
The bizSAFE Star is awarded to companies that comply and adhere to OHSAS 18001 requirements. RMS has been well certified with this body since 2008.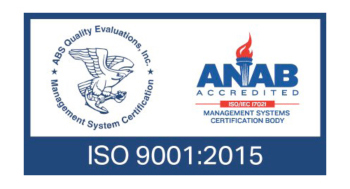 ISO 9001 : 2015 Quality Management Systems
RMS has been awarded the ISO 9001 certification since 2008. This is to certify companies who use this standard to consistently provide products and services to meet customer and regulatory requirements. In 2017, we have revised our standards to the latest ISO 9001 : 2015 to upkeep with current regulations.
ISO 45001 : Occupational health and safety management systems
RMS has been awarded the ISO 45001 certification. This is to establish, implement occupational health and safety practices in organisations and prevent work-related injury, as well as by proactively improving its OH&S performance.